Simply said I design & solve.
Nestor Campos is a spanish Architect & Designer based in Sweden. Started its own practice in 2014 in Malmö.
"I am a star-gazer, born in Granada, Andalusia, city of light, wise kings and magic tales. I grew up surrounded by the cheerfulness, verve and duality of the spanish passion. After getting a Master degree in Architecture in 2007, I began my first adventure in Germany. In a land where dogs never bark and kids never cry, I learned, working as architect, the satisfaction of a job well done and the art of planning and efficiency.
This restless heart led me, years later to Sweden, in 2012, where I studied Design. Enchanted by Scandinavia, land of brave sailors, ancients myths and lovely people, I early treasured the love for nature, honest materials, temperance , and simplicity. These mix of cultures brings layers of surprise, spirituality, secret geometries and aesthetics that you can find in my work."
recognition
Awards & Exhibitions
Award
Utvalt 2018, Sweden
Award
Muuto Talent award 2015, Denmark
Award
Muuto Talent award 2015, Denmark
Selected exhibition
20 years of Salone satellite 2017, Milan (Italy)
Exhibition
Salone satellite 2017, Milan (Italy)
Exhibition
Salone satellite 2016, Milan (Italy)
Exhibition
Stockholm Furniture Fair 2015, Sweden
Exhibition
Design Junction 2014, London
Exhibition
DMY 2014, Berlin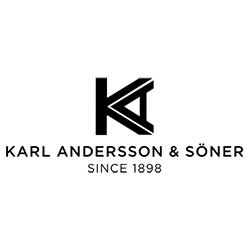 Karl Andersson & Söner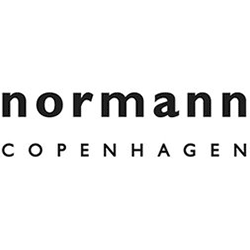 Normann Copenhaguen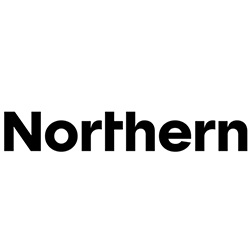 Northern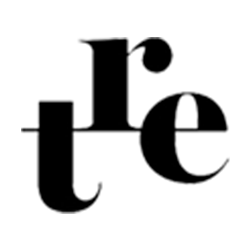 Tre product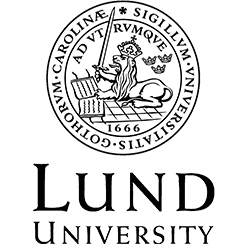 Lund University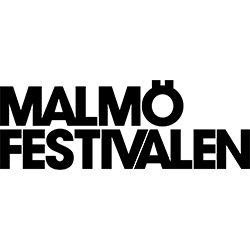 Malmö city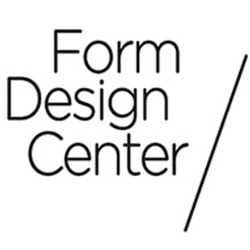 Form & design center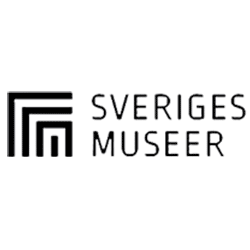 Sveriges museer